Tampico is a town you can visit in the state of Tamaulipas, in the northeastern part of Mexico, and it has a mix of architecture and nature that is worth visiting. This city is located in the southeastern part of the state, just north of Veracruz, and a stroll through it will take you from historic buildings to beautiful seascapes.
The easiest way to get to this town is to fly to its international airport General Francisco Javier Mina, which is to the north of it and where flights arrive from Houston, Texas, United States; and from national destinations such as Mexico City, Reynosa, Guadalajara, and Monterrey, among others. And it is only a six-hour drive from cities like Brownsville and McAllen, also in Texas.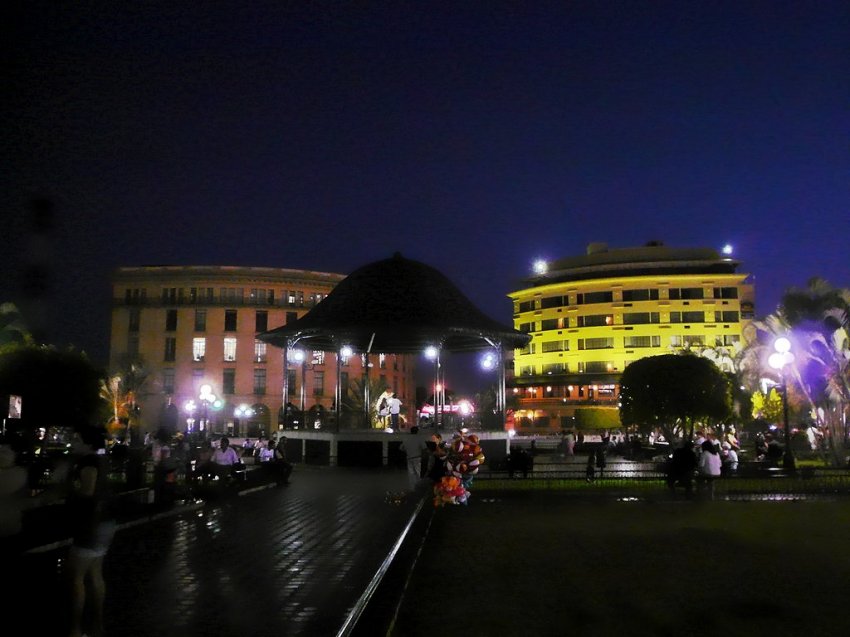 Tampico is more pleasant if you have a private car to drive between tourist attractions, although it is also very easy and economical to take a cab. Another tip is to be prepared for the humid weather all year round and hot in the summer months, as it can reach forty degrees Celsius, and the rest of the year it is cooler, but very rainy.
The architecture that you can find in the center of this city is a beautiful mix that reflects the growth that took place between the late nineteenth and early twentieth century. A stroll through this part of town will take you from beautiful little squares that are pleasant to walk through in the afternoons and evenings, to metal balconies reminiscent of those in New Orleans, United States.
Among the buildings you can see, I recommend the Palacio Municipal, in the Plaza de Armas and where the City Hall is located, which has a neoclassical style; the surroundings of Juarez Street to see the famous balconies, the Plaza de la Libertad and its central dome, and the Cathedral of Tampico, which is from the nineteenth century, and other parishes. And don't forget to go to the nearby sea to see the beautiful beaches.
CC. Photos by Catedrales e Iglesias, jrsnchzhrs.