An hour and a half from Mexico City we can find one of the most beautiful geological phenomena in nature, the basaltic prisms (prismas basálticos) found in Santa Maria Regla in the mexican state of Hidalgo. Basalt columns of 30 meters high see a flow of water flowing between them, as if it were a giant fountain.
In addition to the spectacle of the basaltic prisms, the area has been equipped with a good tourist infrastructure, so you will have the necessary services to spend a very pleasant visit, such as: restaurants, bars, camping, boat rides, horseback riding and sale of handicrafts.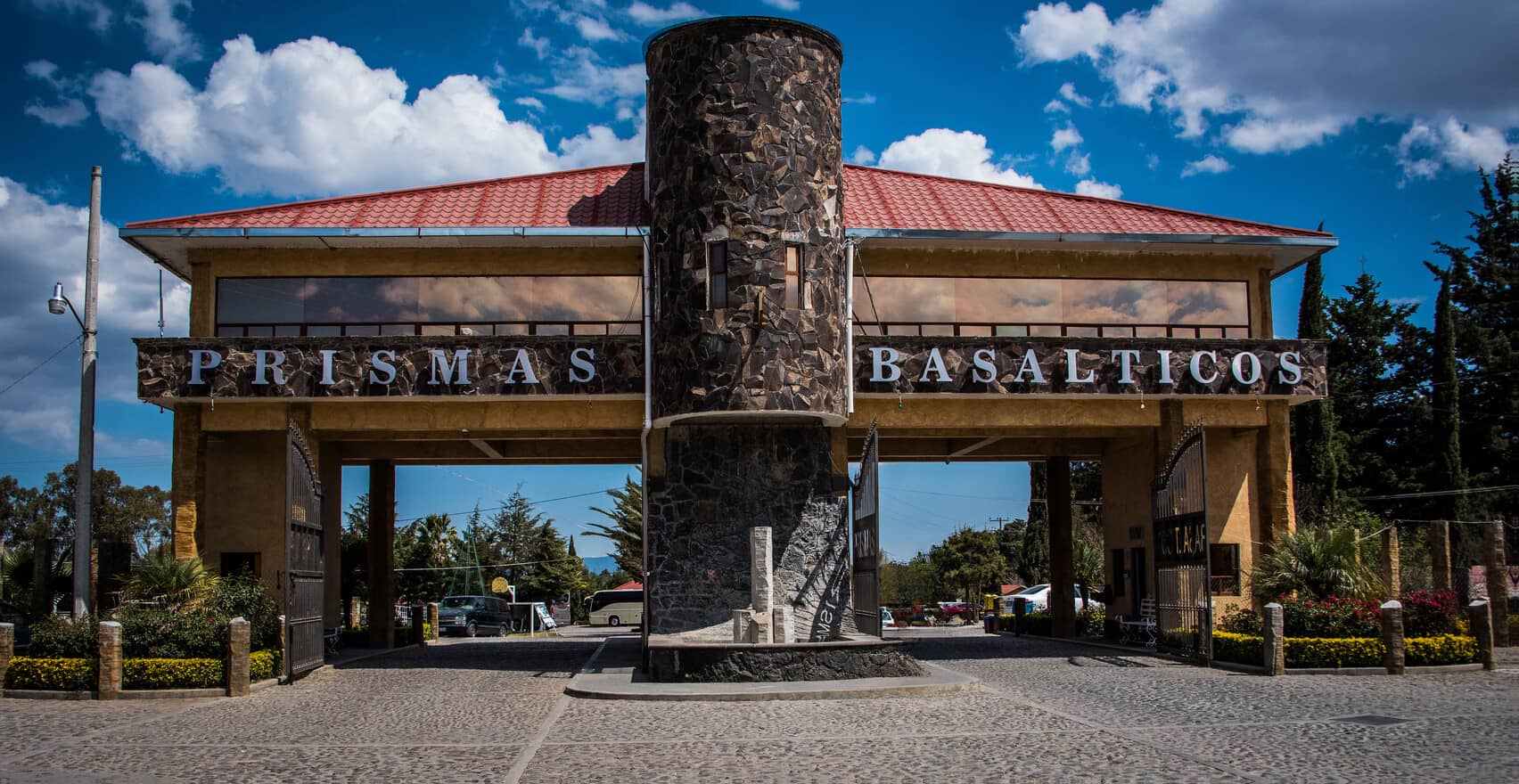 The entrance fee is really symbolic, children $15 mxn ($1.4 usd) and $25 adults ($2.3 usd). And getting there is very easy from Mexico City.
Near the prisms is Huasca de Ocampo, an outstanding destination and decorated as Pueblo Magico by the Secretary of Tourism, which can match your visit and make the most of your visit. For their part, the basalt cousins were recently recognized as one of the 13 natural wonders of Mexico.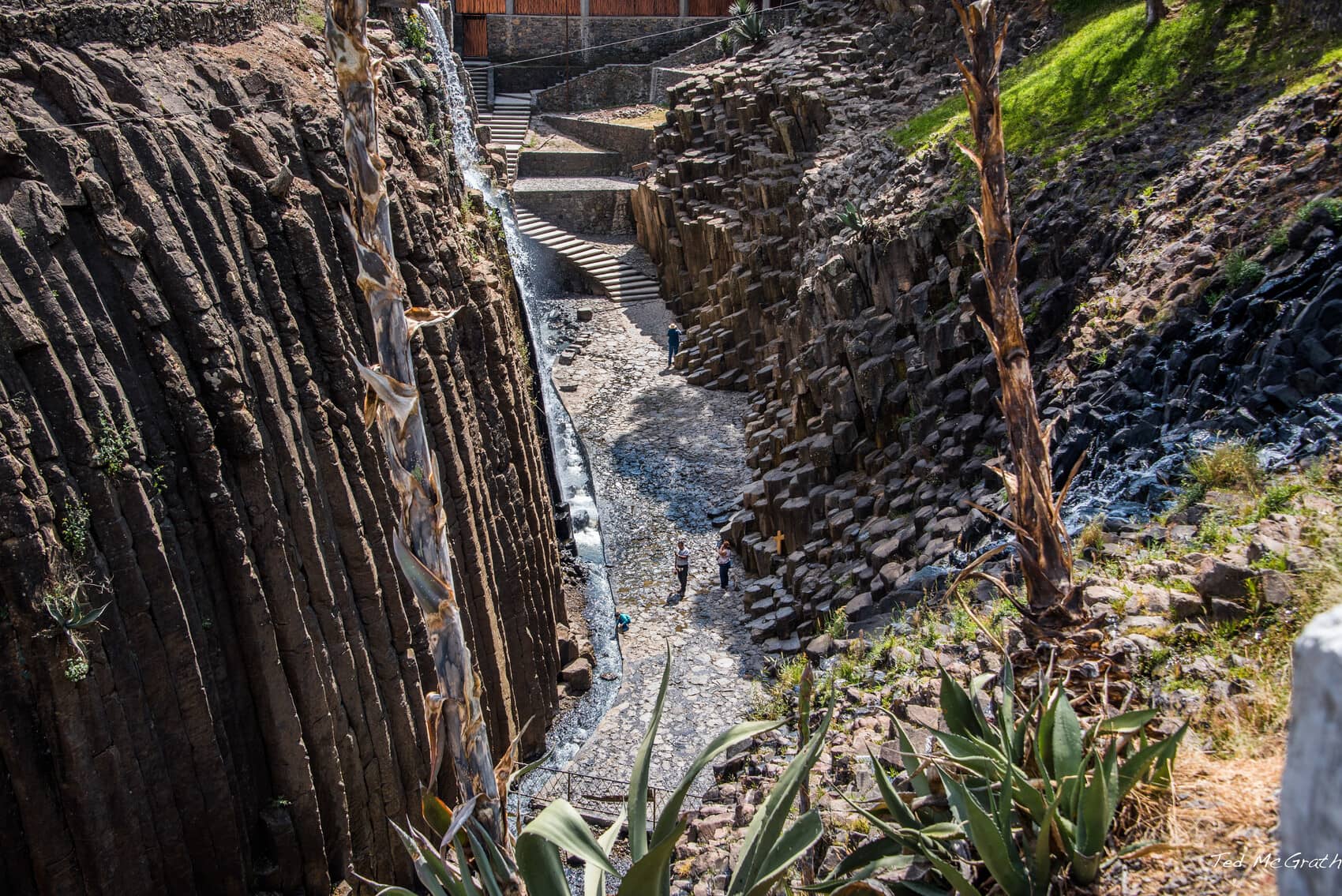 Whether with family or friends, visiting the Basaltic Prisms and Huasca de Ocampo are an excellent choice for a weekend.
More information at:
CC. Photos by Ted McGrath.