Santa Fe de Antioquia is a city located in the west of the department of Antioquia, in western Colombia, which in addition to having an excellent warm climate throughout the year, has a colonial architecture that is worth visiting. Most of the buildings in the local historic center date back to colonial times and are notable for their impressive churches.
Most of the churches in this city date from the seventeenth and eighteenth centuries, and tourists can begin a tour of them at the church of Santa Barbara. This temple is on one of the sides of the Plaza de Santa Barbara, very close to the main park of the city, dates from the eighteenth century and has an Antioquian baroque style, with a beautiful facade and inside several altars and images of saints.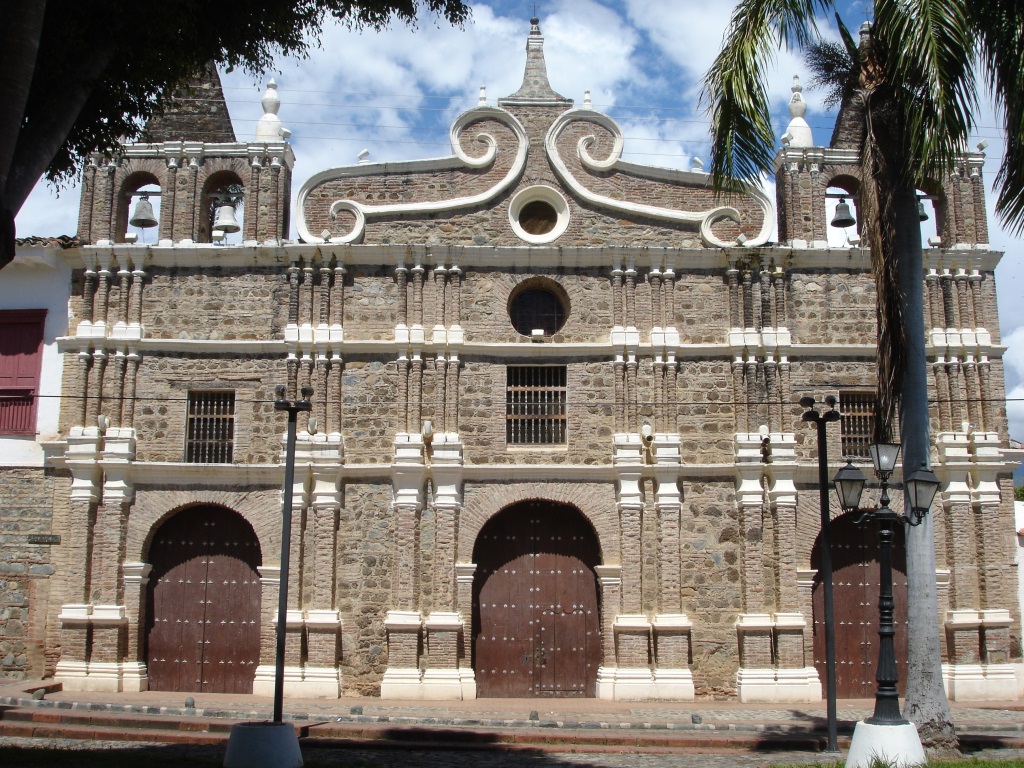 In a tour of the churches of Santa Fe de Antioquia, you can continue with the Cathedral Basilica of the Immaculate Conception, which is in its main square, being the most important of it. This place was built between the late eighteenth and early nineteenth century, having a neoclassical Renaissance style that is characterized by its details and the art gallery that has.
I recommend tourists to continue to the Church of Jesus Nazareno, which is in the square of the same name, just three blocks from the main park. This was made in the first half of the nineteenth century, with a neoclassical style that also has some baroque features, being in some details very similar to the Cathedral.
And finally, tourists can visit the Church of Nuestra Señora de Chiquinquirá or La Chinca, which is located in the Martínez Pardo square in the historic center. The temple dates from the second half of the nineteenth century, from the year 1868, with a neoclassical style in which some baroque characteristics are recognized, which has a very typical facade of this part of the country and is its main attraction.
Photos by laloking97, Magi and Helen, Kamilokardona, SajoR. CC.