Rabat is a town located just outside Medina, the ancient capital of Malta, which is known for the Roman legacy that still remains in the historic center. In this place there are some historical places worth visiting such as the grottoes of St. Paul, as well as its respective church.
The church of San Pablo is built on top of the grotto of the same name and dates from the seventeenth century. Some of the main characteristics of this temple are the statue of San Pablo that was donated by the Grand Master Pinto in the middle of the eighteenth century, in the year 1748; as well as the silver galley that hangs from the ceiling that was donated by the Knights of San Juan in the year 1960, for the 1,900th anniversary of the arrival of San Pablo.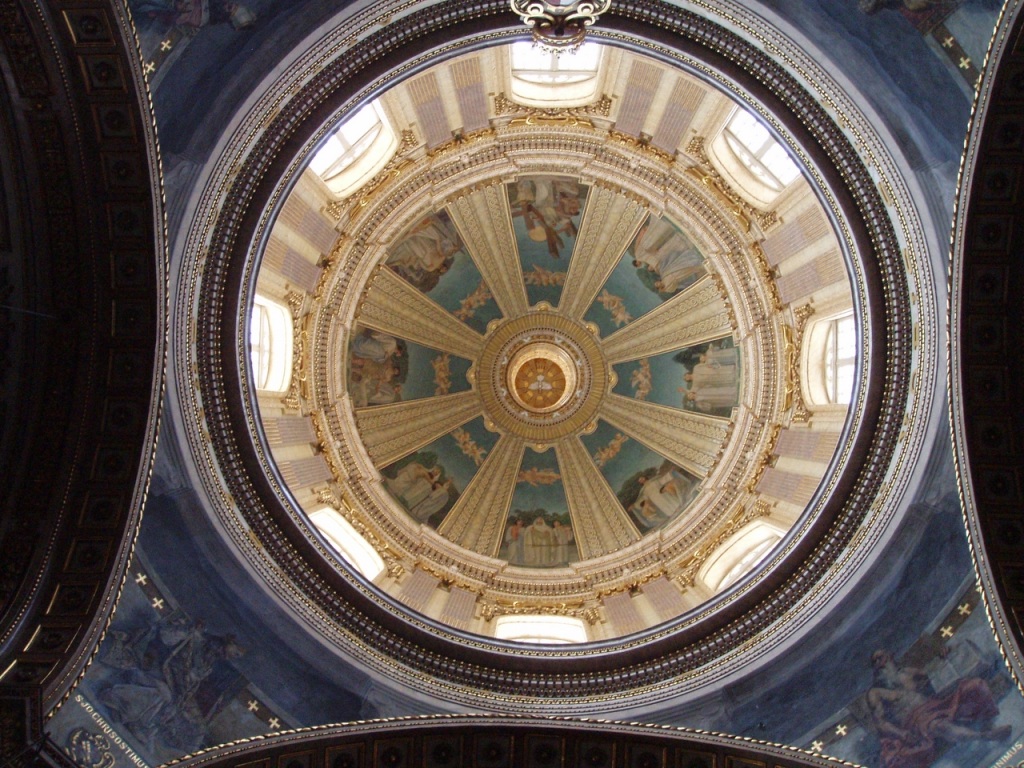 The Bible states that St. Paul and his missionaries arrived in this town after a shipwreck and stayed there for three months. There he not only survived the bite of a snake, but he was in charge of healing several locals; living in the grotto that later would have his name, from where it is said that he dedicated himself to giving sermons.
Some centuries later, to this grotto and church of San Pablo de Rabat was added the Sanctuary of San Publius, at the beginning of the seventeenth century, in the year 1617. This place is dedicated to this Spaniard who came to this place to become a knight, but after visiting the grotto he became a hermit; and it is one of the most beautiful parts of the whole site.
Photos by Lysy, Glen Bowman, Andrew and Annemarie.